Demo
Người viết: Vy Nguyễn Anh Thư lúc
Keeping the spirit of the season alive year-round...
TGIS.

(Meaning, Thank God It's Summer.)

I missed it so. Even its hottest, stickiest bits. It's all part and parcel of a time spent recharging, exploring, immersing oneself in the year's fullest bloom. And ensuring that I stay hydrated and moisturized through every bit of the adventure.

Each year, I set my sights on a few new oils/serums to buddy up with for the season. When I stumbled upon the 1809 Collection Surf Glow Body Oil, I thought "well, I'm not the beach babe-type, but maybe I'll at least look and smell like one?"

Let's give it a go together, shall we?

OK. I'm sitting in my living room and inspecting the bottle, and am already kind of intrigued. There is shimmering "sand" inside, coincidentally (or not) sitting right below the gold waves that make up the label. And then, oh...that must be the blend of enriching oils sitting on top of it. I feel like someone just handed me a bottle with a tiny magical island inside of it. (And now I have a sudden urge to protect it at all costs.) Without even trying it, I have to say I like the look of Surf Glow. It's classy and simple and will sit nicely with all of my other products.
So now here comes the real test. I want to make sure that some of that mineralistic luster comes my way, so I'm giving this here Surf Glow a few good shakes and adding two pumps to my arm. I read somewhere that all it takes is some gentle massaging into your skin, but...wait. This smells GREAT?

Yes, it's my arm!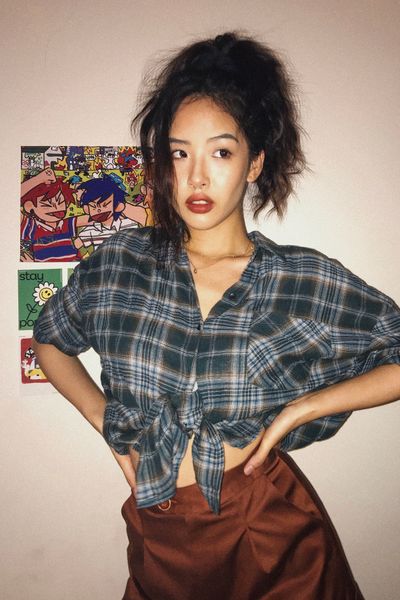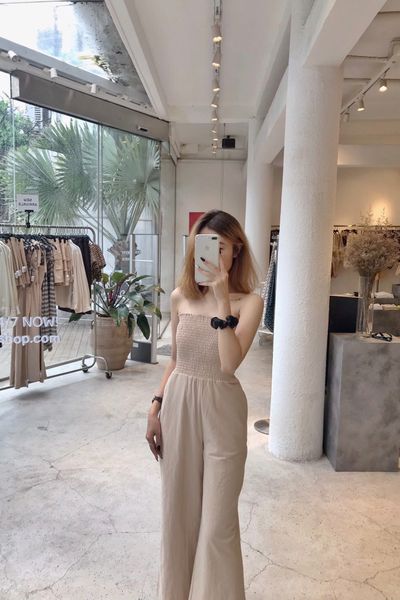 It's a subtle smell, but Surf Glow's throwing off some very clean and bright notes -- of coconut, ylang ylang, lemon and jasmine -- I'm suddenly lost in some sun-drenched memories, especially the one where I'm obsessively collecting seashells only to bag them up and place them in a bedroom drawer with the countless other shells that came before them. (Despite how it may sound, this is a yearly tradition, and I have no intention of stopping.)
####
####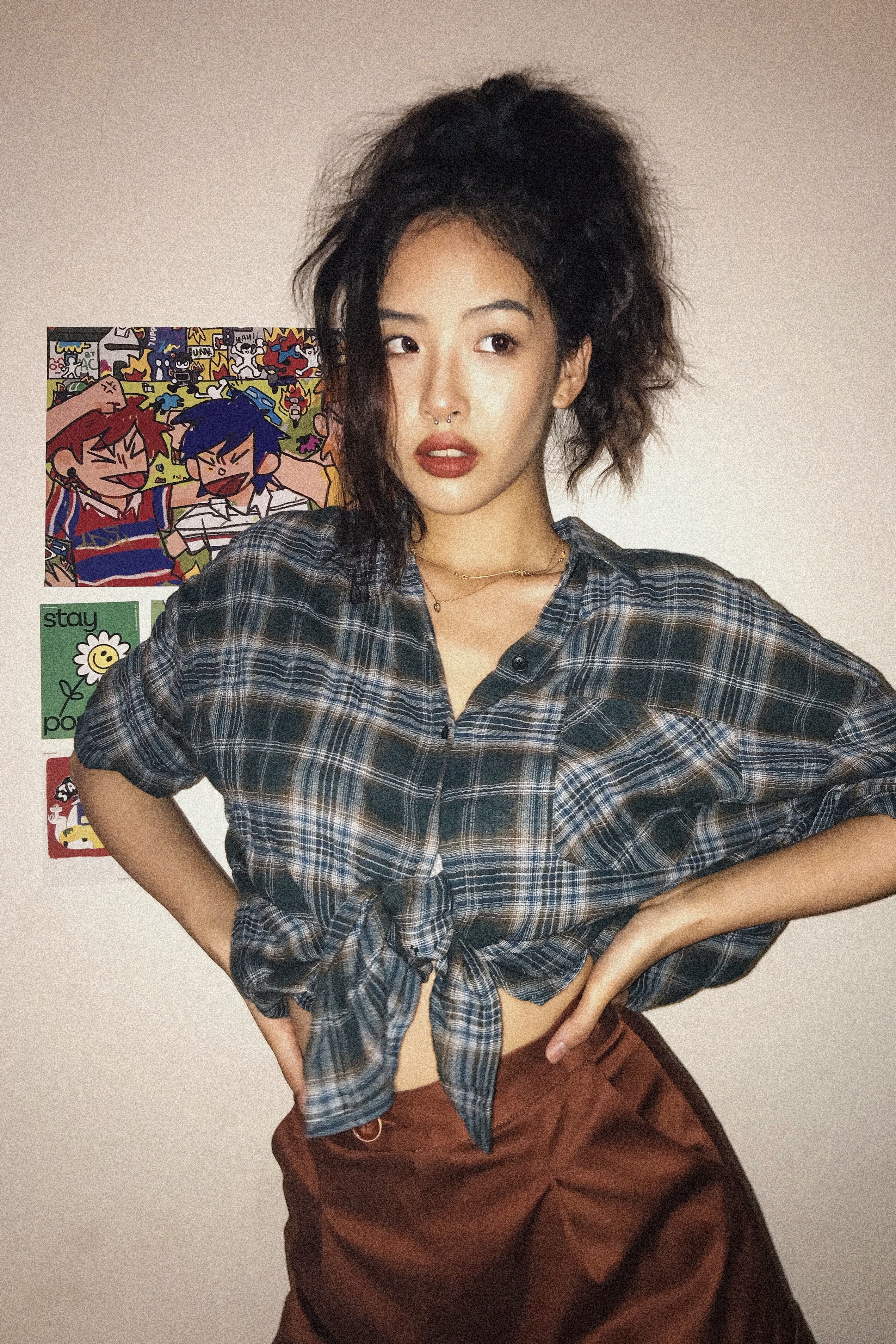 ####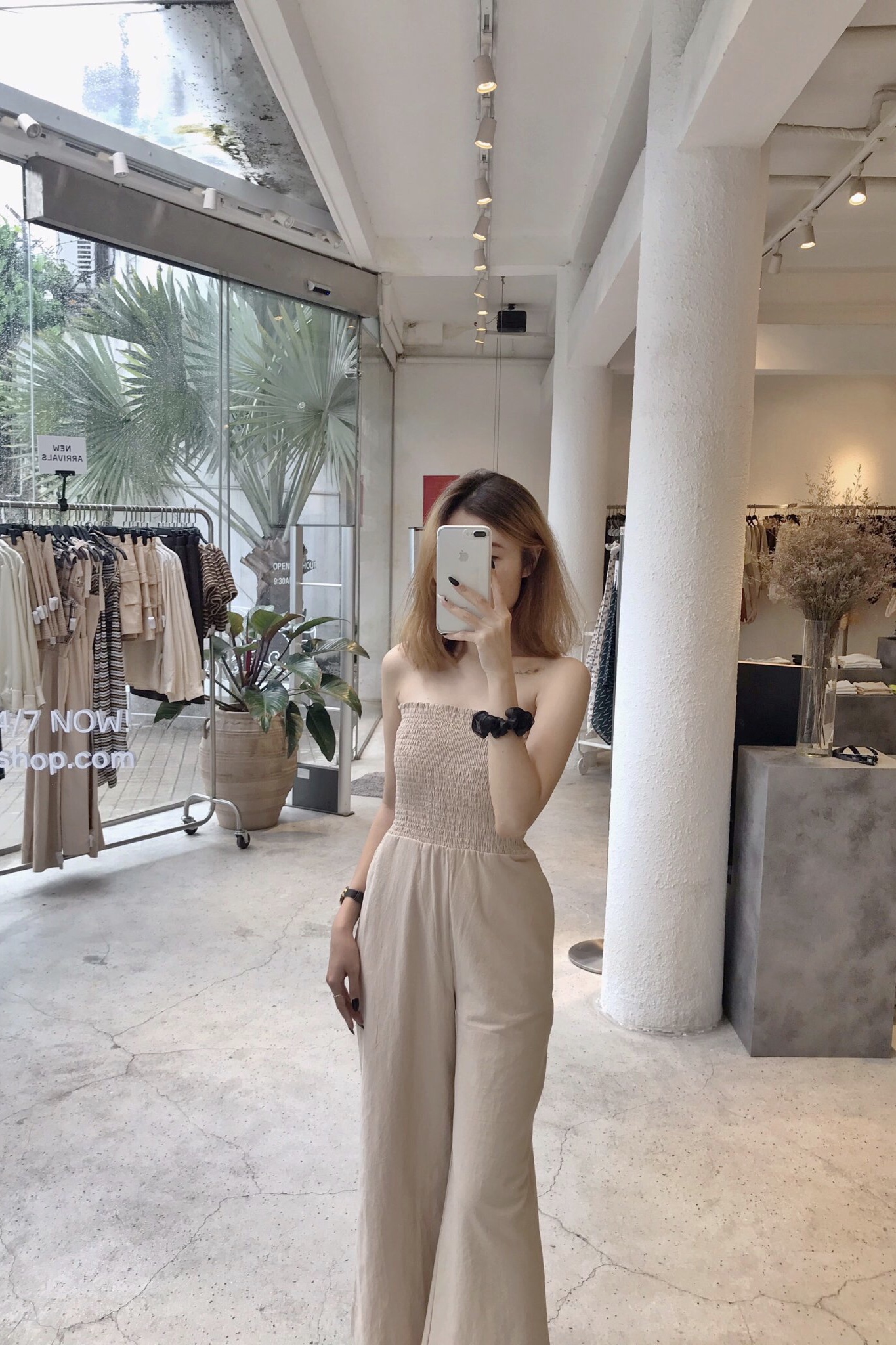 ####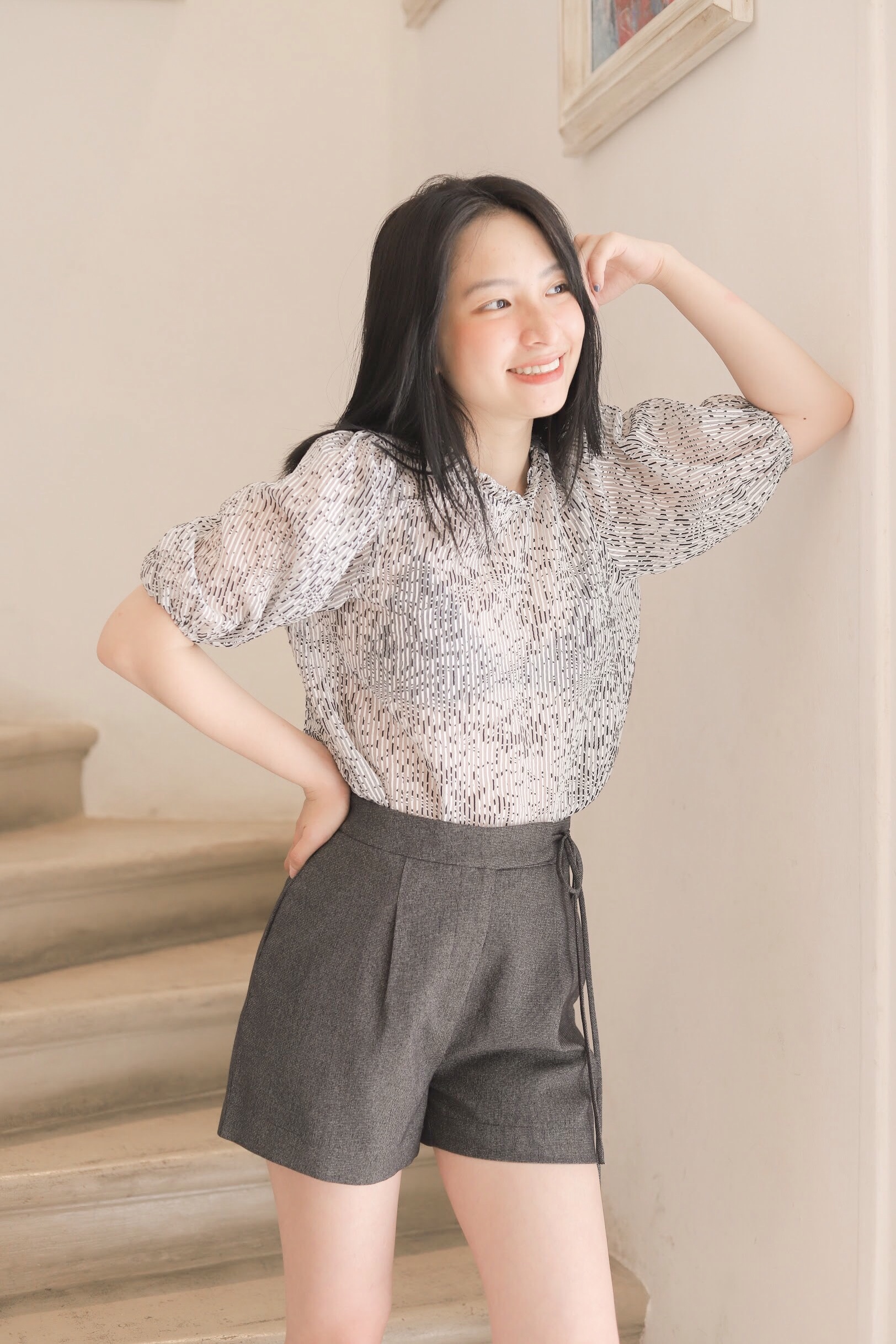 ####
It's a subtle smell, but Surf Glow's throwing off some very clean and bright notes -- of coconut, ylang ylang, lemon and jasmine -- I'm suddenly lost in some sun-drenched memories, especially the one where I'm obsessively collecting seashells only to bag them up and place them in a bedroom drawer with the countless other shells that came before them. (Despite how it may sound, this is a yearly tradition, and I have no intention of stopping.)